1940's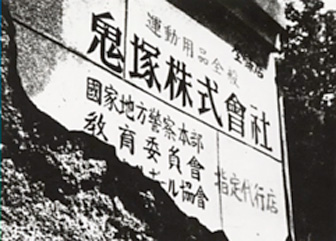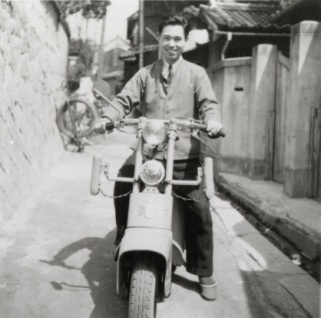 Kihachiro Onitsuka Founds Onitsuka Co., Ltd.
1949
After returning home from the war in 1945, Mr. Kihachiro Onitsuka establishes ONITSUKA Shokai in Kobe in 1949. In the same year, the company is reorganized as ONITSUKA Co., Ltd. with two employees and a capitalization of 300,000 yen.
Later, the company name is changed to ASICS, an acronym for the Latin expression "Anima Sana In Corpore Sano" ("You should pray for a healthy mind in a healthy body"), a quote from the Roman satirist Juvenal. The proverb is suggested to Mr. Onitsuka by a wartime friend offering business advice, Mr. Kohei Hori, who at the time is Director of Health and Physical Education at the Hyogo Prefecture Board of Education. The words make a deep impression on Mr. Onitsuka, inspiring his dedication to making athletic shoes with the aim of nurturing healthy young people through sports.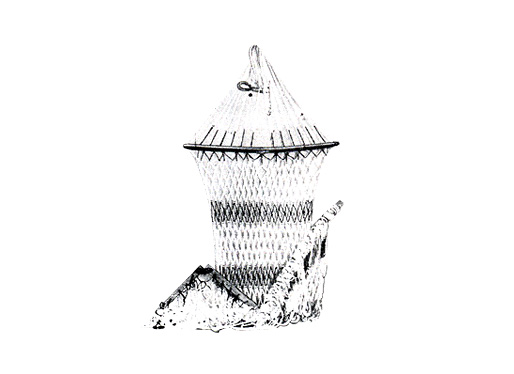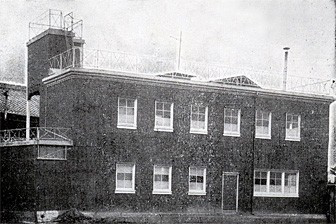 Mitsuji Teranishi is Appointed Representative Director of Teranishi Genzo Trading Company
1949
In 1949, Mitsuji Teranishi is appointed Representative Director of Teranishi Genzo Trading Company, the forerunner of GTO Co., Ltd.
Teranishi Genzo Trading Company is established in 1948 in Yao City, Osaka Prefecture. In 1895, Jisaburo Teranishi, the founding father of GTO Co., Ltd., encourages local people to make hand-combed nets for hammocks as a side business, and begins sales of their products. Starting with nets for hammocks and sports use, the business expands into mountaineering goods, fishing wear, and skiwear.