1940's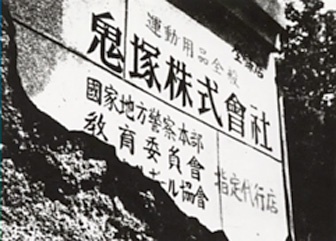 Kihachiro Onitsuka Reorganizes Onitsuka Shokai and Founds Onitsuka Co., Ltd.
1949
After being demobilized from war in 1945, Kihachiro Onitsuka worked as a "salaryman" at a trading company in the city of Kobe, for almost three years before resolving to form his own company and produced sneakers for schoolchildren, which were in short supply at the time. In September 1949 he established Onitsuka Co., Ltd. with a capital of 300,000 and four employees. Onitsuka consulted about the business with Kohei Hori, a former comrade in arms who offered as a maxim the words of Juvenal: "If you pray to God, you should pray for a sound mind in a sound body" ("Anima Sana in Corpore Sano"). These words made a great impression on Onitsuka, and became the motivating force for him to create good sporting shoes in order to foster healthy young people through sports. Later, they would also become the source of the acronym ASICS.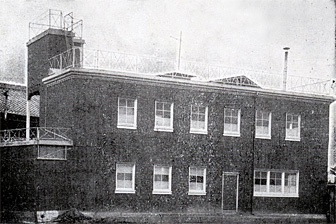 Mitsuji Teranishi is Appointed Representative Director of Teranishi Genzo Trading Company
1949
Teranishi Genzo Trading Company, the forerunner of GTO Co., Ltd., was established in 1948 in Yao City, Osaka Prefecture. Its capital was \500,000. The company was originally founded in 1895, when Jisaburo Teranishi developed a hand-combed net for hammocks. Starting with nets for hammocks and sports use, the business expanded into mountaineering goods, fishing wear, and skiwear, and in 1949 Mitusji Teranishi was appointed Representative Director. The following year, in 1950, the head office was relocated to Minami Ward, Osaka City.