2010's

HAGLÖFS is Acquired
2010
ASICS acquires all shares of Swedish outdoor gear company HAGLÖFS HOLDING AB, making it a consolidated subsidiary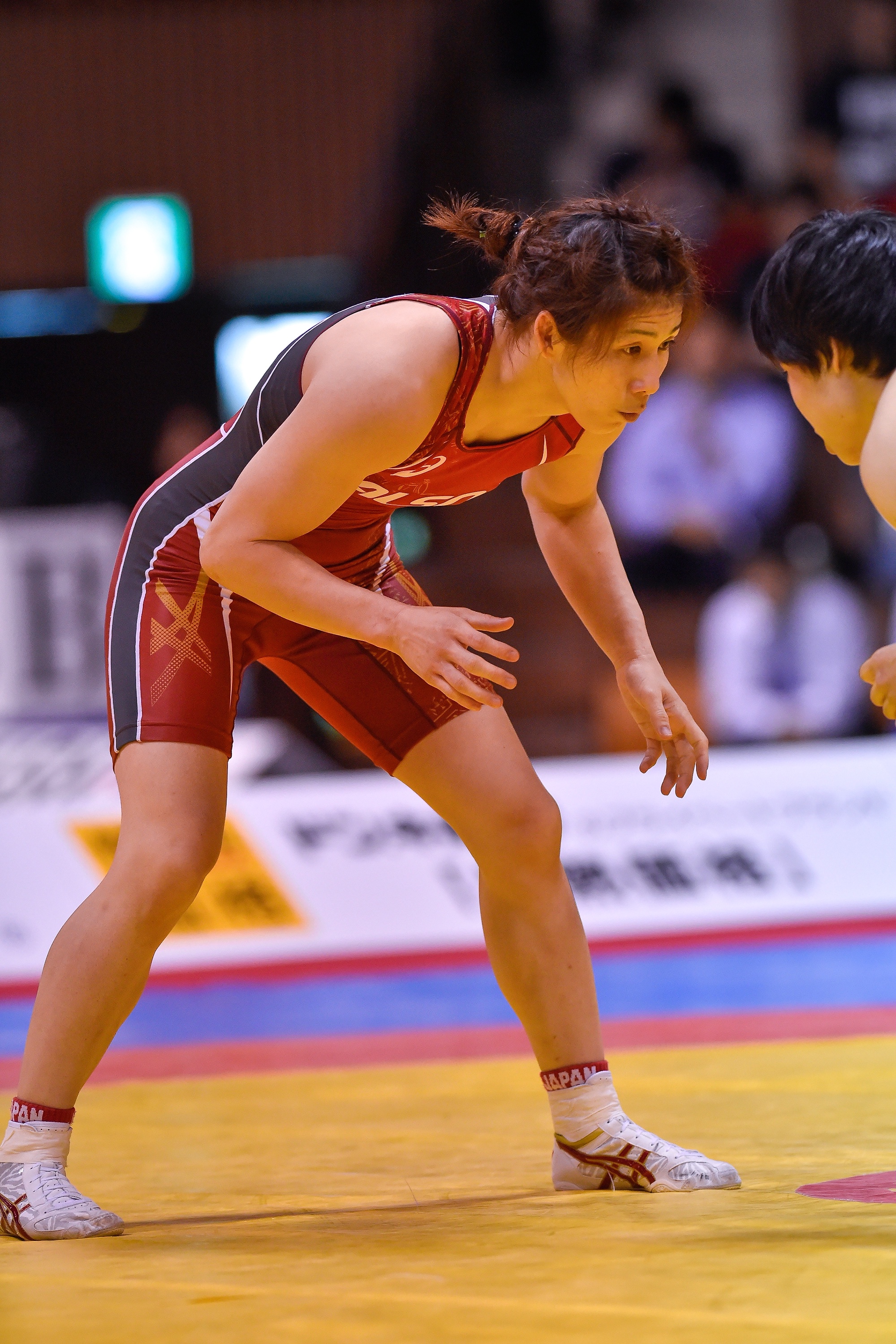 Saori Yoshida Wears Our Shoes
2012
Saori Yoshida (gold medalist in the International women's wrestling in 2004, 2008 and 2012) wears our wrestling shoes and singlets to great success in various competitions.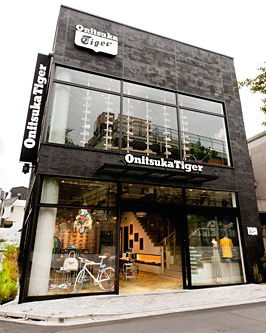 Onitsuka Tiger Omotesando Flagship Store Opens
2012
The ONITSUKA TIGER Omotesando flagship store opens in Shibuya, Tokyo, to commemorate the 10th anniversary of the revival of the Onitsuka Tiger brand. In terms of floor area, it is the largest of all directly-managed ONITSUKA TIGER stores in the world.
ASICS Brand Baseball Business is Launched
2012
All baseball goods are integrated into the ASICS brand, starting with a new series of top-class products to be released in the 2013 season.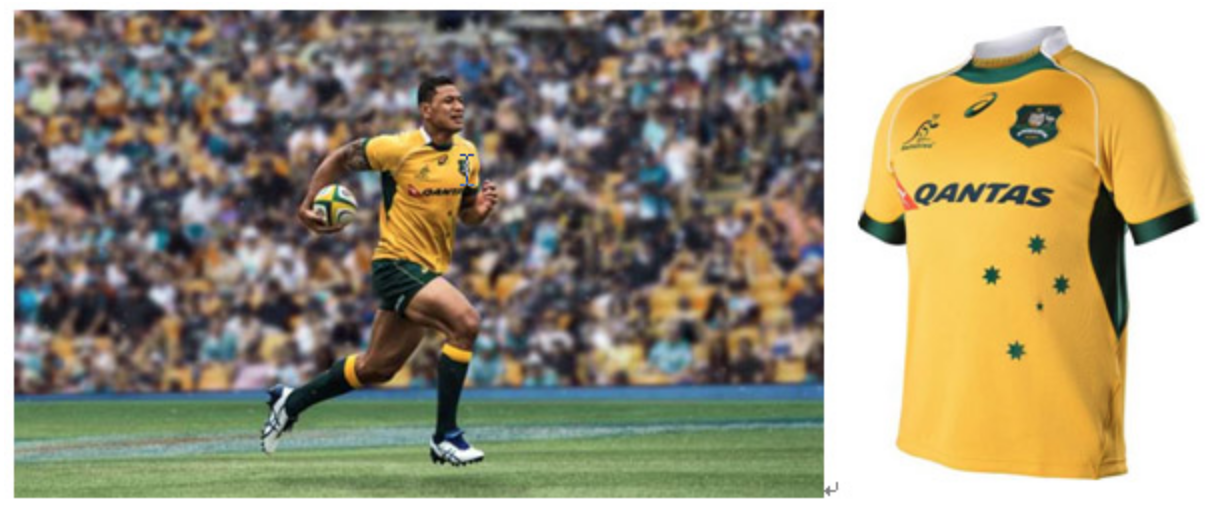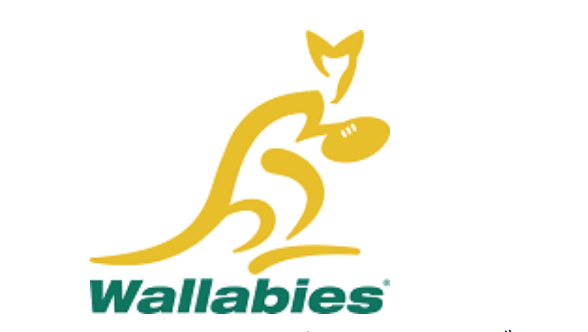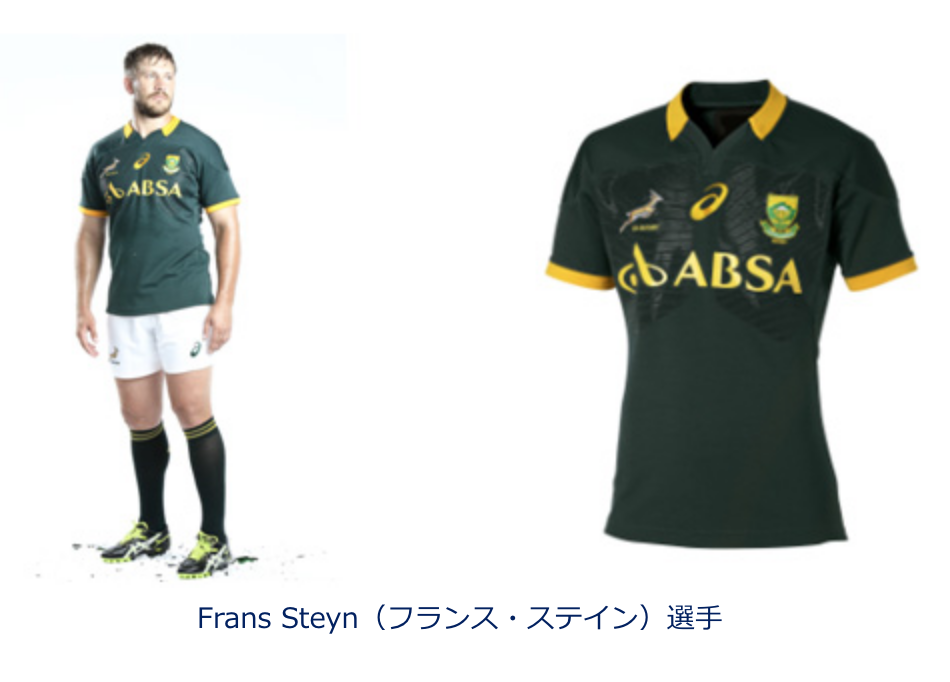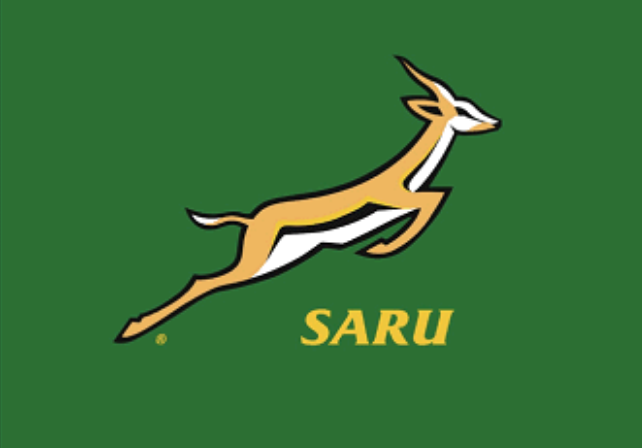 Sportswear Partnerships with South African National Rugby Team (Springboks) and Australian National Rugby Team (Wallabies)
2013
ASICS becomes the official supplier to the South Africa Rugby Union (SARU). As well as providing kit to the "Springboks", ASICS supplies kit and apparel to their associated national teams, including the men's and women's 7-a-side teams and all age-group teams.
ASICS also signs an official sponsorship agreement with the Australian Rugby Association (ARU). ASICS provides apparel and footwear worn in official games and practices to the Australian national team (the "Wallabies") as well as the men's and women's 7-a-side teams and under-20s teams.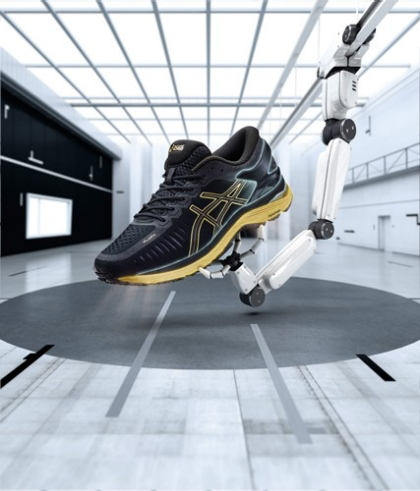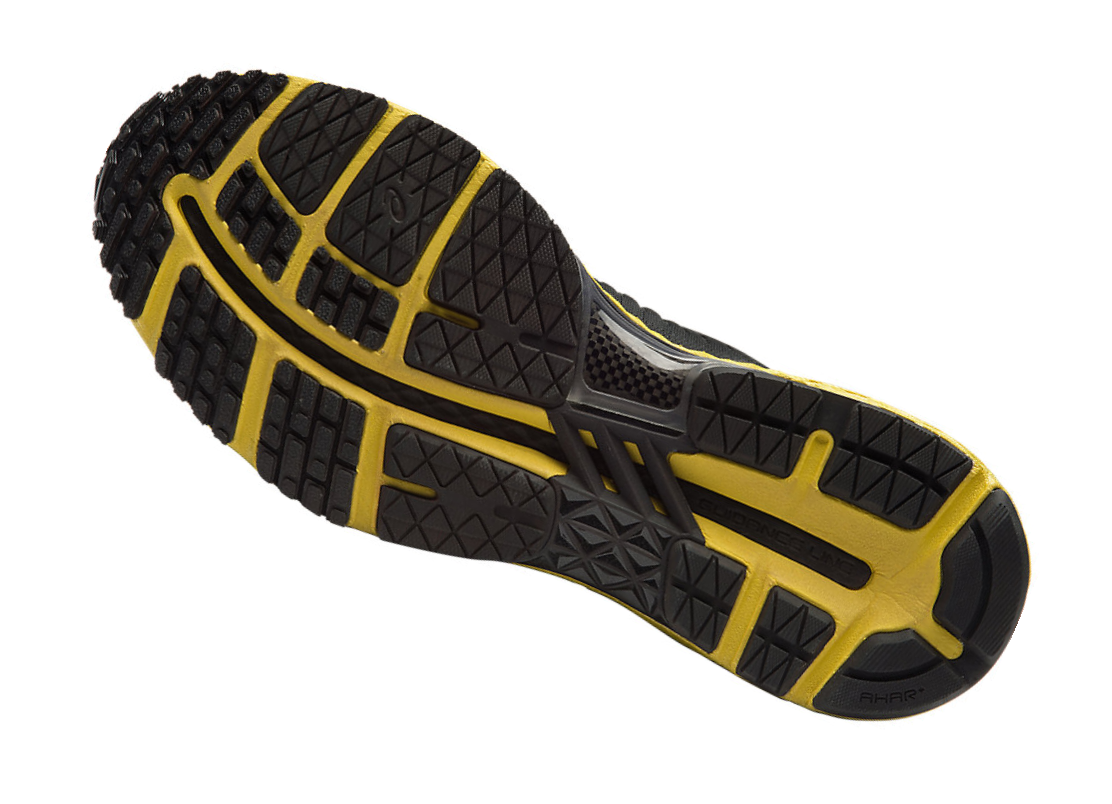 MetaRun Running Shoe is Released
2015
Release of MetaRun, ASICS most innovative running shoe ever, featuring high technology developed over a period of three years.
Tasked with the mission of making the best running shoe possible, scientists at the ASICS Institute of Sport Science equip the shoe with five new technologies (four of which are patented). The goal is to maximize all four core long-distance running features: light weight, stability, fit, and cushioning.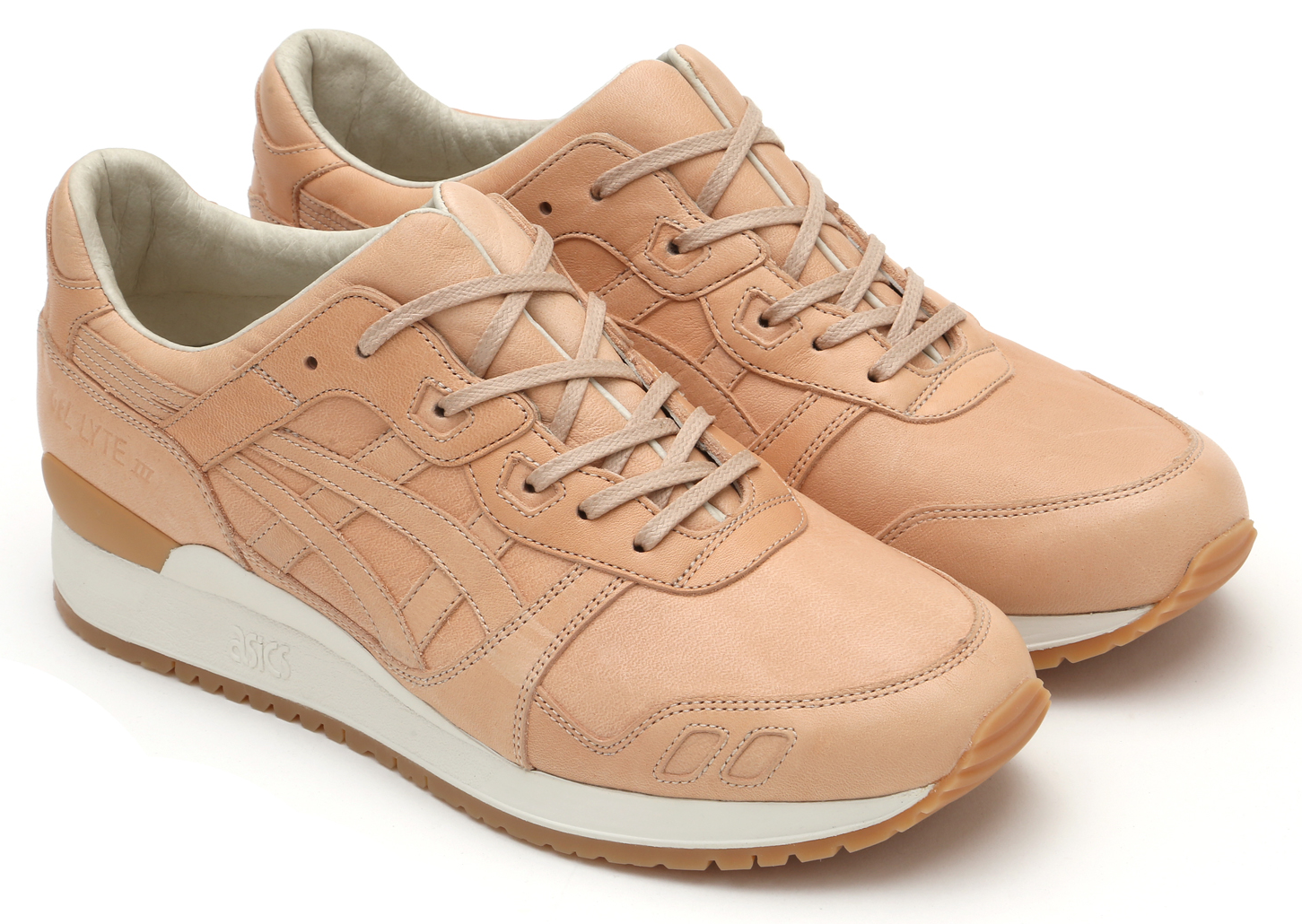 ASICS Tiger Brand is Re-Issued
2015
ASICSTIGER brand is re-issued and a full product lineup is rolled out to meet the expanding "sports lifestyle" market demand.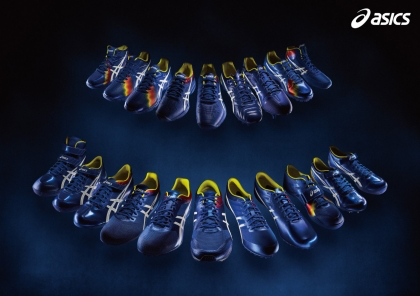 Multi-Sport FLAME Series Based on "Connection" Concept is Released.
2016
ASICS launches the FLAME SERIES, a line of footwear designed around the concept of "connection". The new series features 19 products across six key sports—track & field, tennis, rugby, hockey, volleyball, and wrestling.
The "connection" concept is meant to include various meanings such as connecting the world, connecting people", connecting mind with body, and connecting past with future. The entire upper is designed to visually evoke the word, action, and behavior of connection.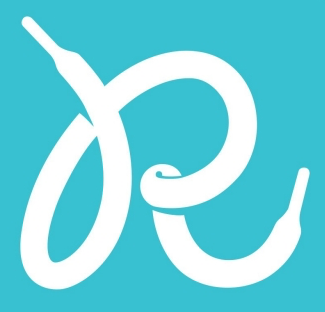 Fitness Keeper, Inc. is Acquired
2016
ASICS acquires Fitness Keeper, Inc. in the USA as a wholly owned subsidiary. Fitness Keeper is the operator of Runkeeper, a global fitness tracking app.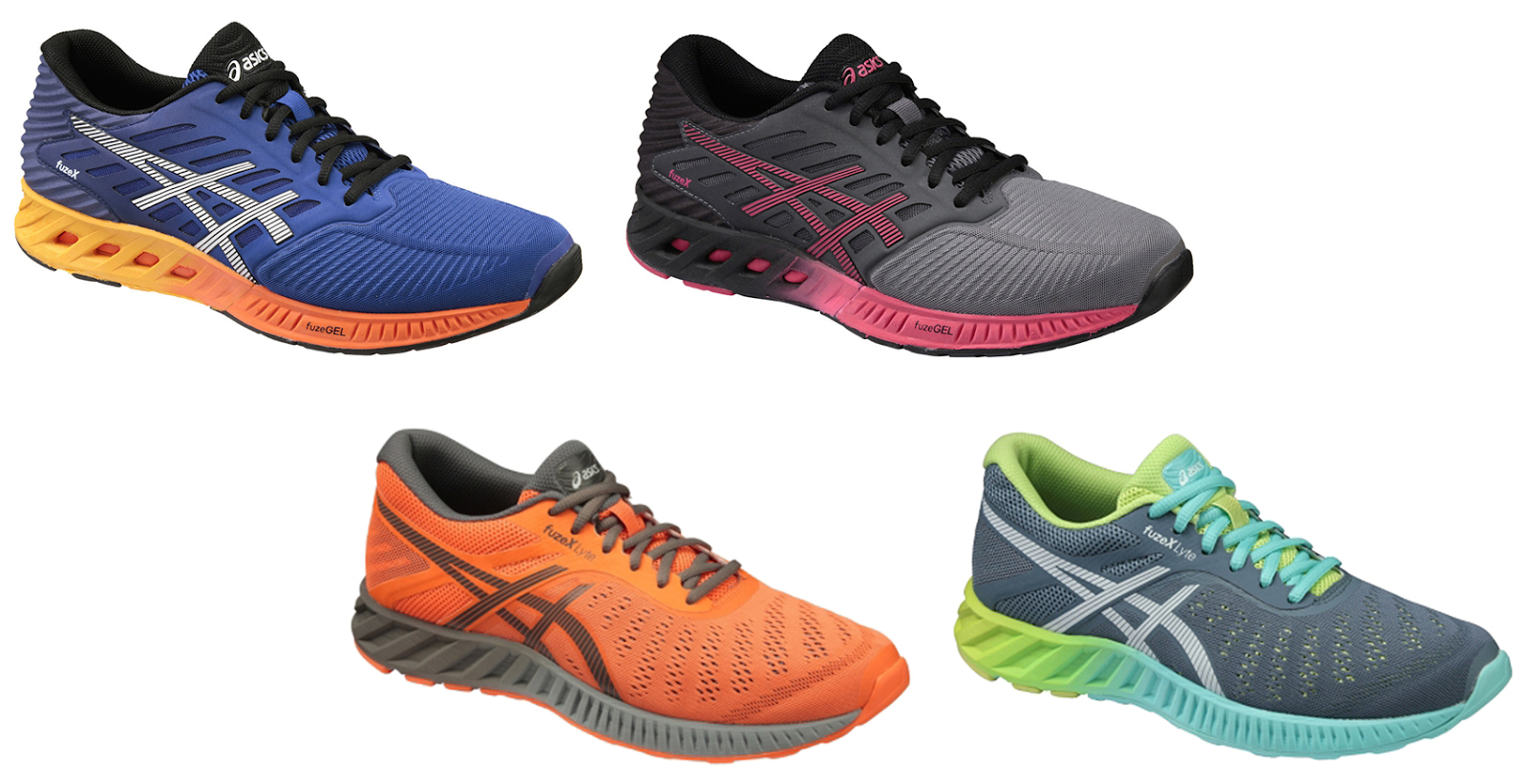 fuzeGEL-Based Running Shoe is Released
2016
ASICS unveils the fuzeX running shoe, which provides the ideal balance between performance and style. The fuzeX is designed to meet the needs of running enthusiasts who enjoy incorporating running and training into their lifestyle. It is equipped with fuzeGEL, a GEL sponge material with excellent impact cushioning that has been improved to deliver both light weight and responsive bounce.
ASICS latest cushioning technology, fuzeGEL, is a new lightweight combination of GEL technology infused foam that absorbs rearfoot shock, shifts it to the forefoot, and bounces back, providing lightweight adaptable comfort.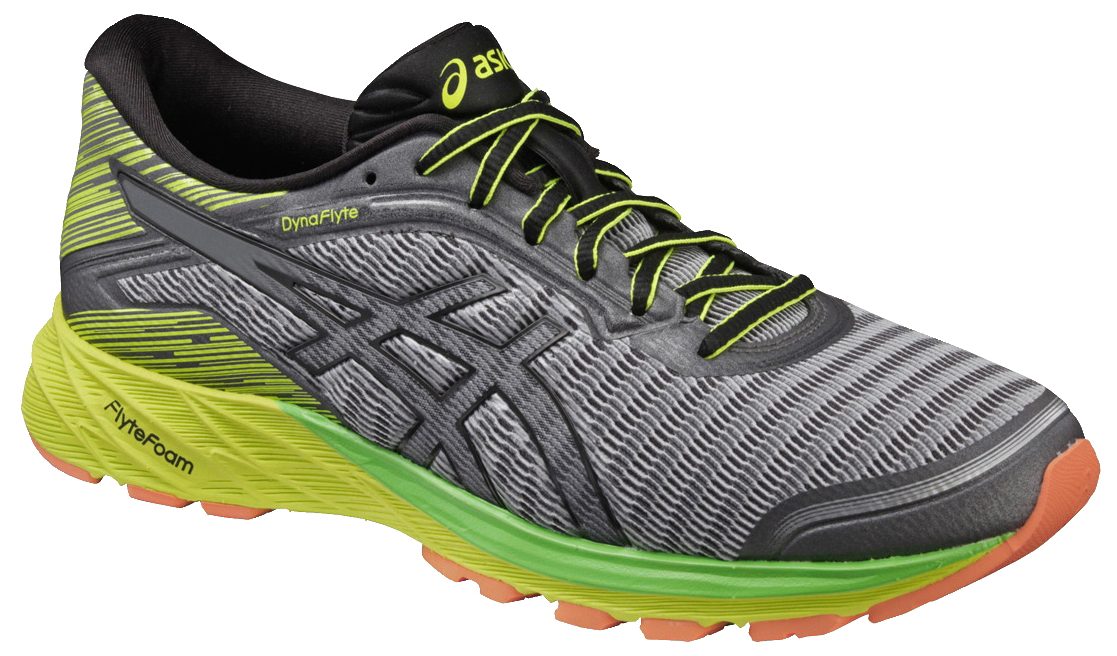 FlyteFoam-Based Running Shoe is Released
2016
Launch of a running shoe equipped with FlyteFoam, the lightest midsole material in the history of ASICS.
FlyteFoam is approximately 55% lighter than ASICS traditional EVA midsole materials and has excellent durability and cushioning properties. This allows FlyteFoam to unleash runners' speed by providing both light weight and cushioning.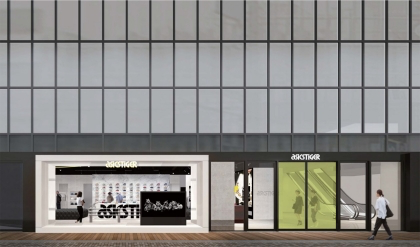 ASICS Tiger Flagship Store Opens
2016
Opening of ASICSTIGER Shinsaibashi, the first ASICSTIGER flagship store.
This is followed by the openings of ASICSTIGER Garosugil in Korea and ASICSTIGER Lafayette Soho in the USA.

ASICS Tiger Brand Logo is Updated
2016
The new logo features similar typography to the original corporate logo from 1977 (when ASICS was founded) and adds the word TIGER.
The new logo expresses the universal dynamism of the sports brand and conveys a power that paints a picture of an active lifestyle.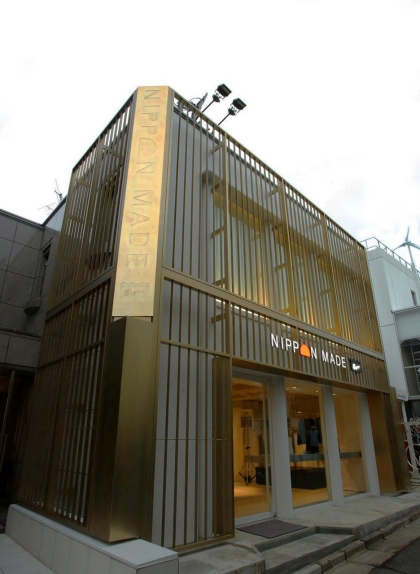 Onitsuka Tiger NIPPON MADE Specialty Store Opens
2017
ASICS announces the opening of ONITSUKA TIGER Omotesando NIPPON MADE in Tokyo. The store is the world's first NIPPON MADE series retail store under the ONITSUKA TIGER brand.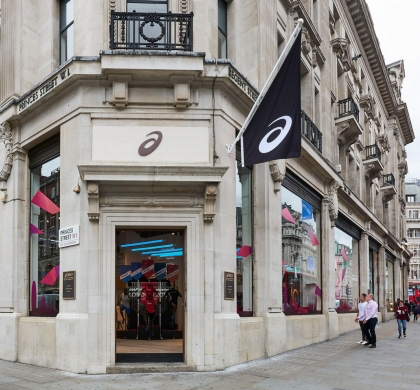 ASICS Flagship Store Opens
2017
ASICS opens ASICS REGENT STREET FLAGSHIP, its largest flagship store, on London's Regent Street.
It is the first company-owned store to carry a comprehensive selection of all four company brands: ASICS, ASICSTIGER, ONITSUKA TIGER, and HAGLÖFS.
Later, ASICS Harajuku Flagship opens in Tokyo as ASICS largest flagship store in Japan, and ASICS Fifth Avenue Flagship opens in New York as ASICS first flagship store in the United States.

ASICS Branding Message I MOVE ME is Announced
2017
The new branding message "I MOVE ME," which positions ASICS as a brand for today's athletes as well as the next generation, is announced.
Rooted in the brand's philosophy of "Sound mind in a sound body", the new message uses the ASICS brand to inspire people to be healthy and happy through movement of the body.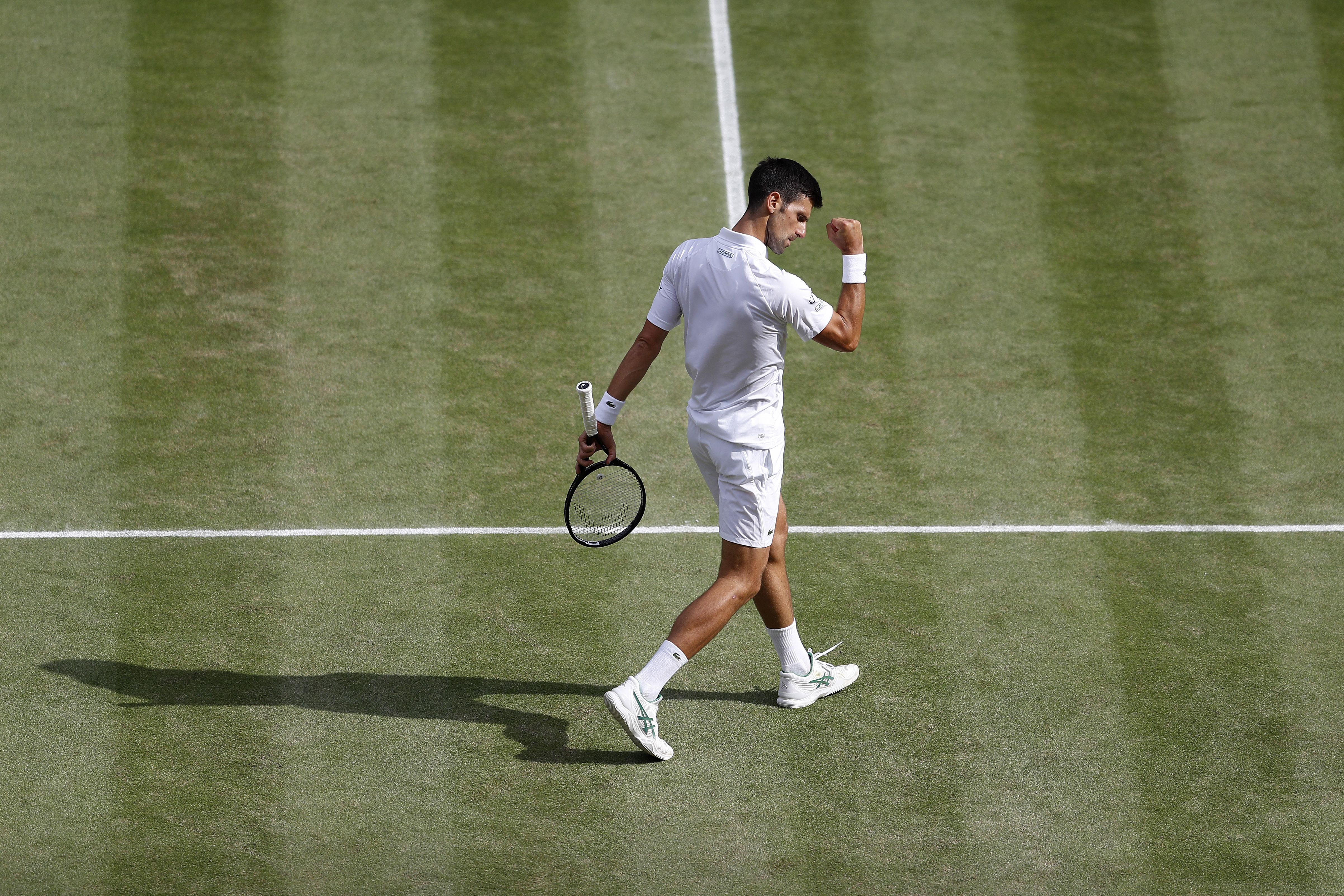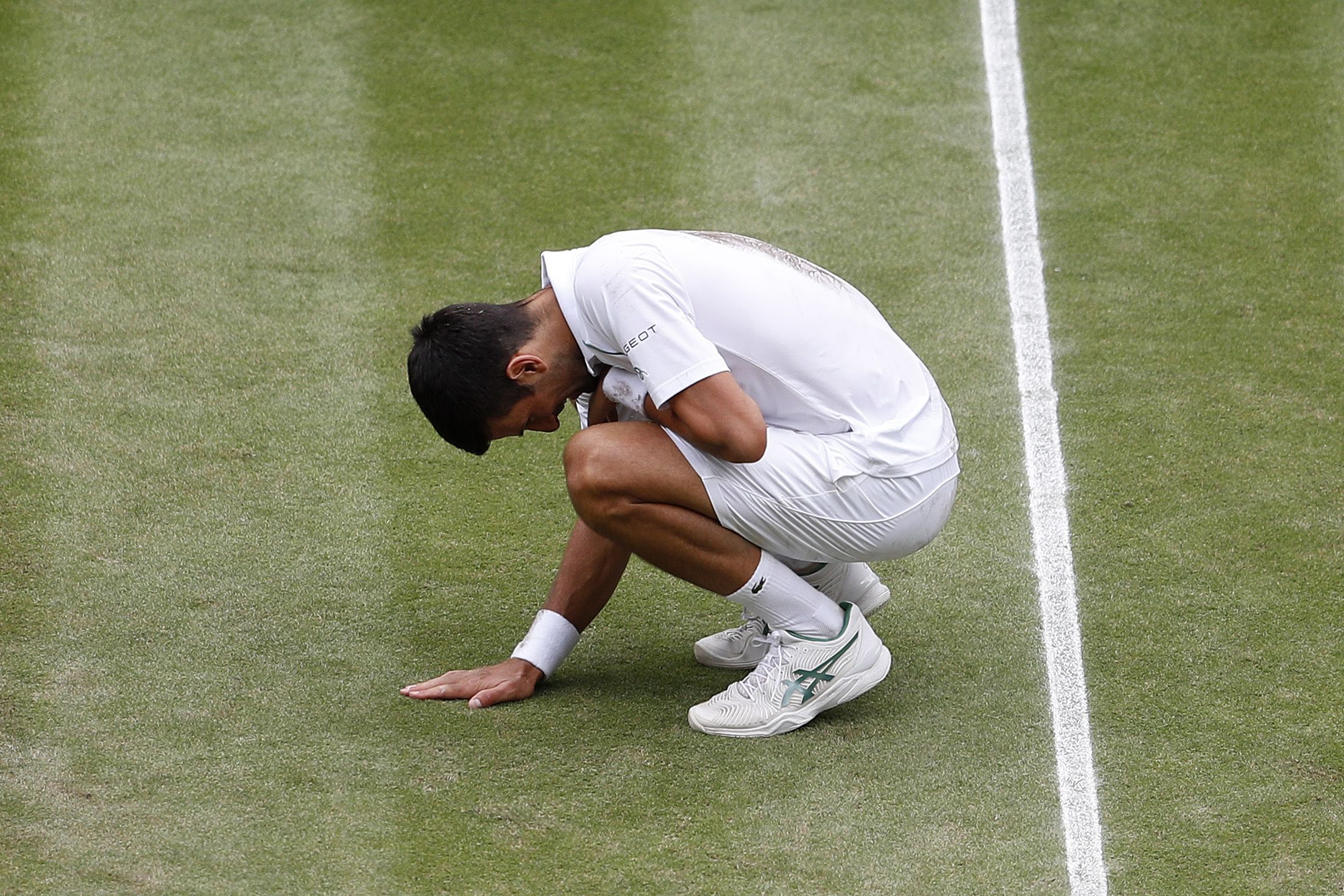 Novak Djokovic Wears Our Shoes
2018
Novak Djokovic (wins the international tennis tournament in 2018) wears our tennis shoes "GEL-RESOLUTION™ NOVAK" to great success in various tournaments.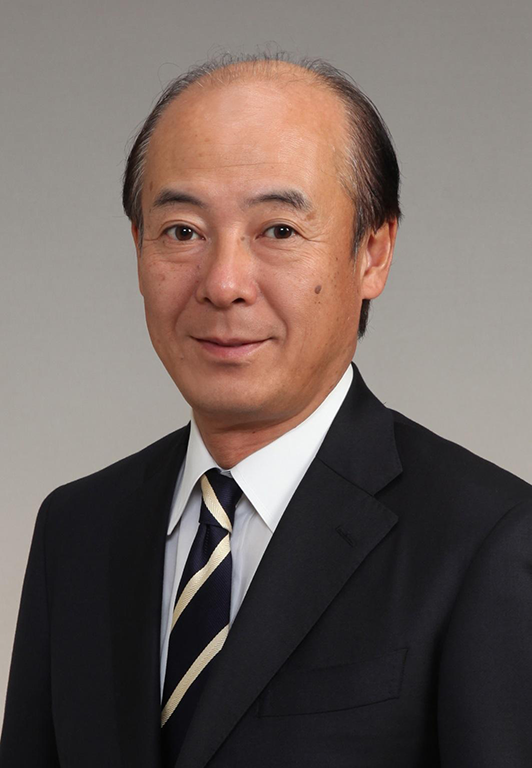 Yasuhito Hirota is Appointed COO and Representative Director
2018
Yasuhito Hirota is appointed COO and Representative Director in order to create a new structure to vigorously push forward the "ASICS Growth Plan (AGP) 2020" (the medium-term management plan which serves as the company-wide strategy) and to unify the Group in preparation for its next stage of growth. Motoi Oyama is appointed CEO and Representative Director.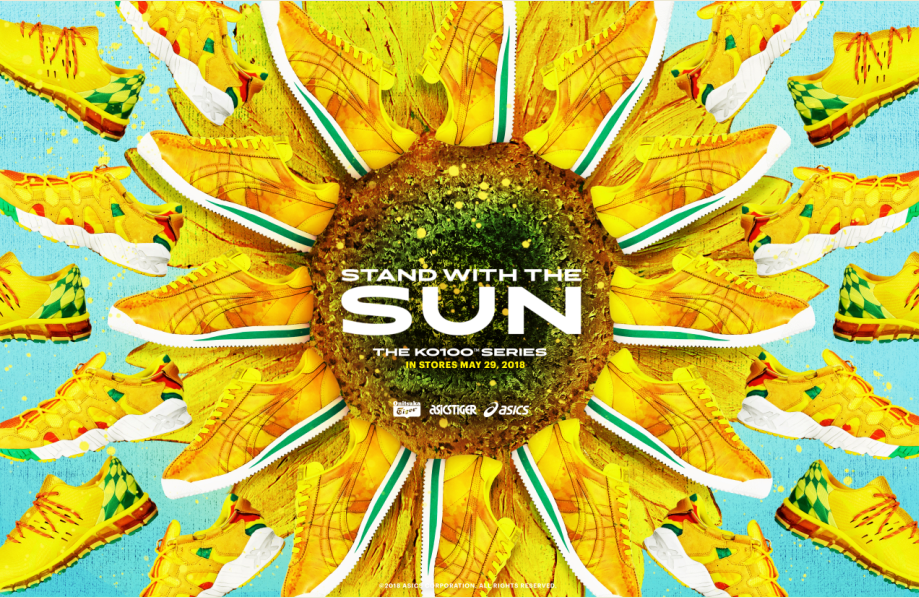 100th Anniversary of the Birthday of Kihachiro Onitsuka is Celebrated.
2018
To honor the positive personality and entrepreneurial spirit of ASICS founder Kihachiro Onitsuka, who supported the development of young minds and bodies through sports and encouraged people to take control of their bright futures in the same way a sunflower reaches for the sun, ASICS releases a line of "100th birthday commemorative models" on May 29th, his birthday. The product line is designed around a sunflower motif that was painted by Mr. Onitsuka during his lifetime. The new products include the ASICS GEL-QUANTUM360 KO100, the ASICSTIGER GEL-MAI KO100, and the ONITSUKA TIGER CORSAIR KO100, as well as a line of apparel.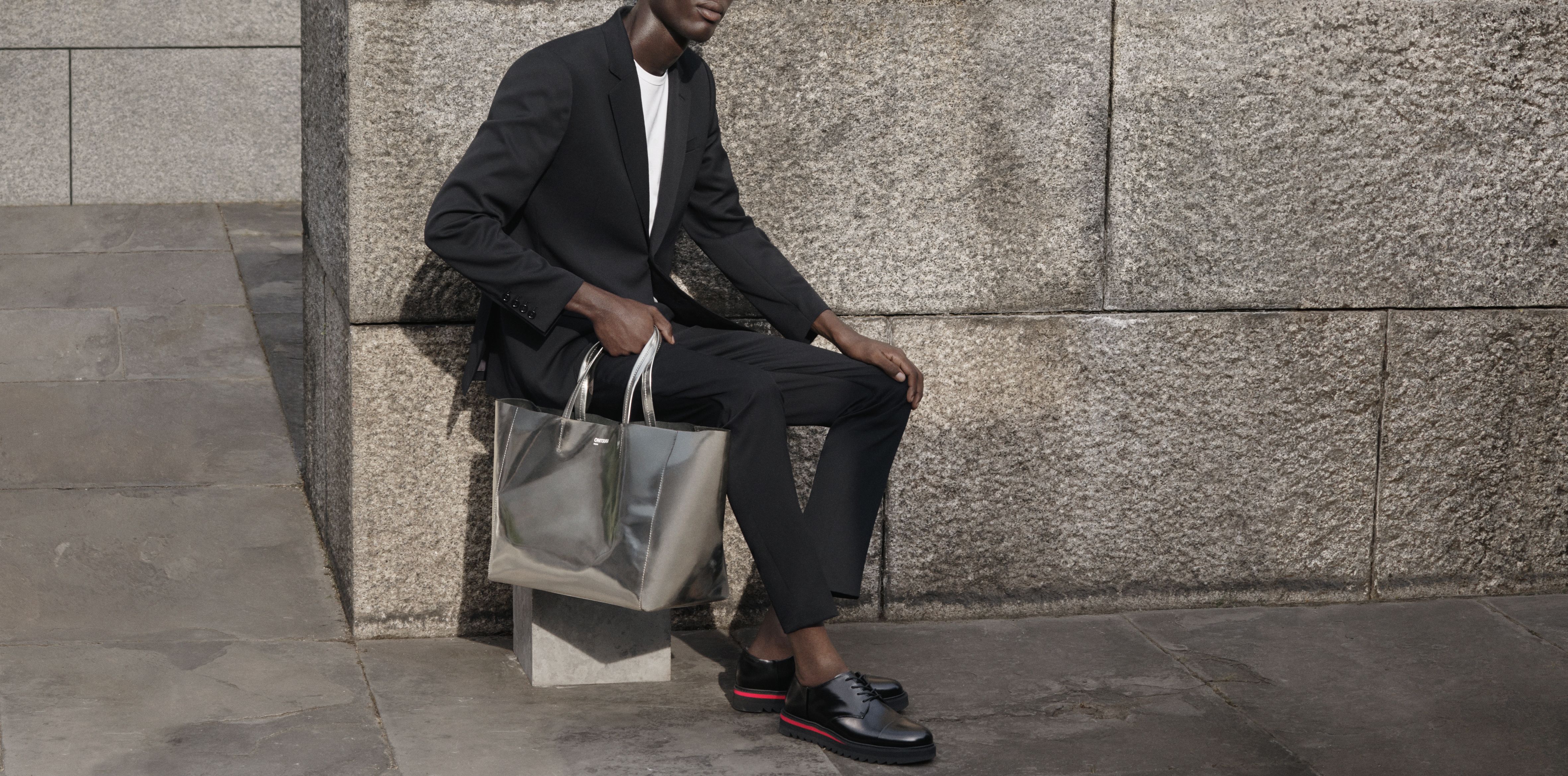 "THE ONITSUKA" series are released by ONITSUKA TIGER
2019
Onitsuka Tiger launches a new dress sneaker line "THE ONITSUKA". The simple and timeless "THE ONITSUKA" shoes feature a hybrid design that combines dress shoes and sneakers that match various styles from suits to casual wear.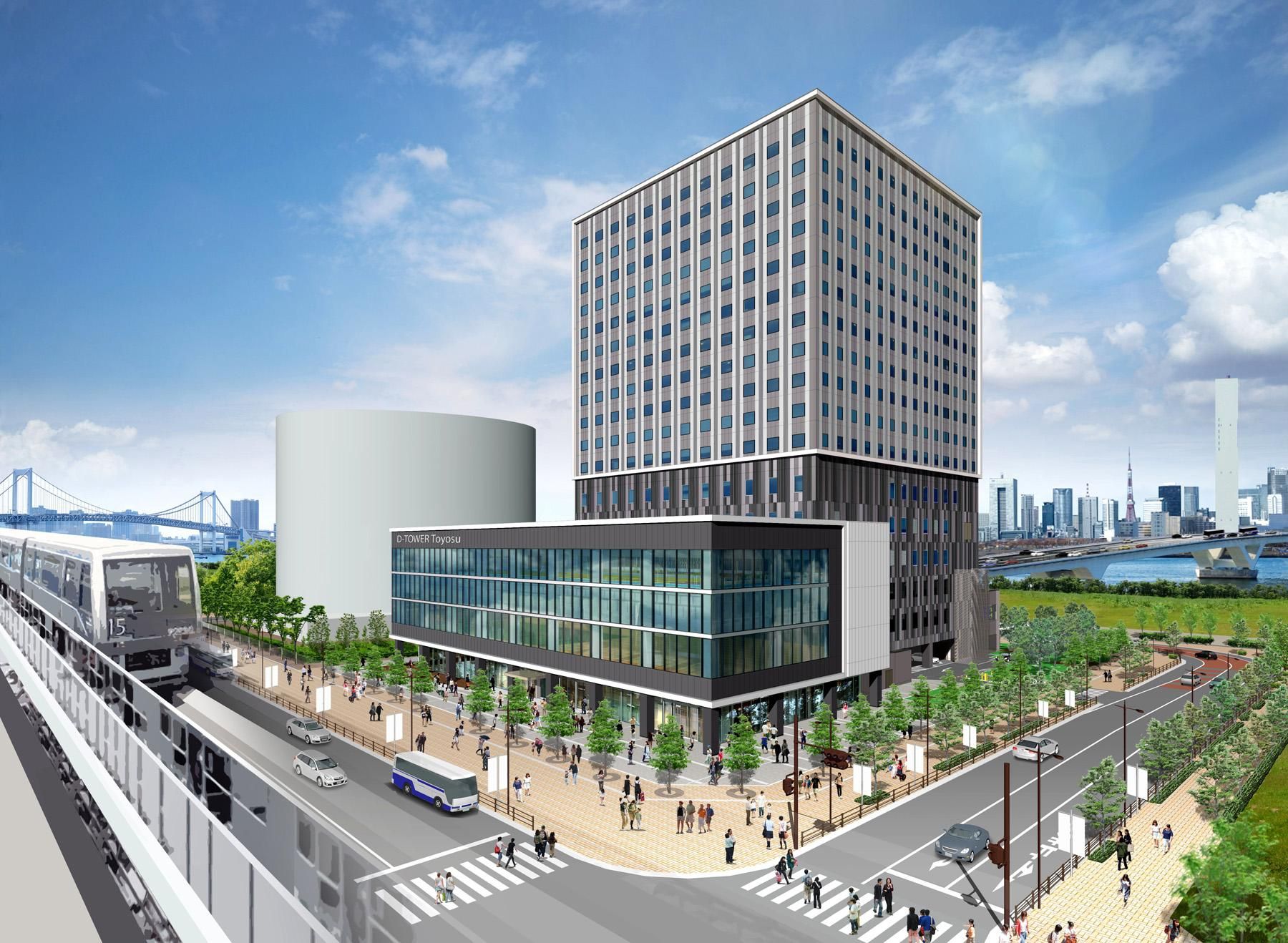 ASICS to operate new low-oxygen training center
2019
The large-scale center, unprecedented in the world, will offer a swimming pool, running lanes, a training gym, and other facilities, and athletes will be able to train under low-oxygen conditions for track and field, swimming, and other sports competitions. Also, training programs developed with the expertise of ASICS will be offered. The center is intended to be a progressive training center that offers new sports experiences to a wide range of users, from elite athletes aiming to improve their performance as well as to public users who wish to improve basic physical strength and to extend healthy life expectancy. Low oxygen training involves conditions that mimic the low oxygen density conditions found in high altitudes above 2,000 meters. Training in such conditions can improve physical endurance and muscle endurance in a short period of time and more efficiently.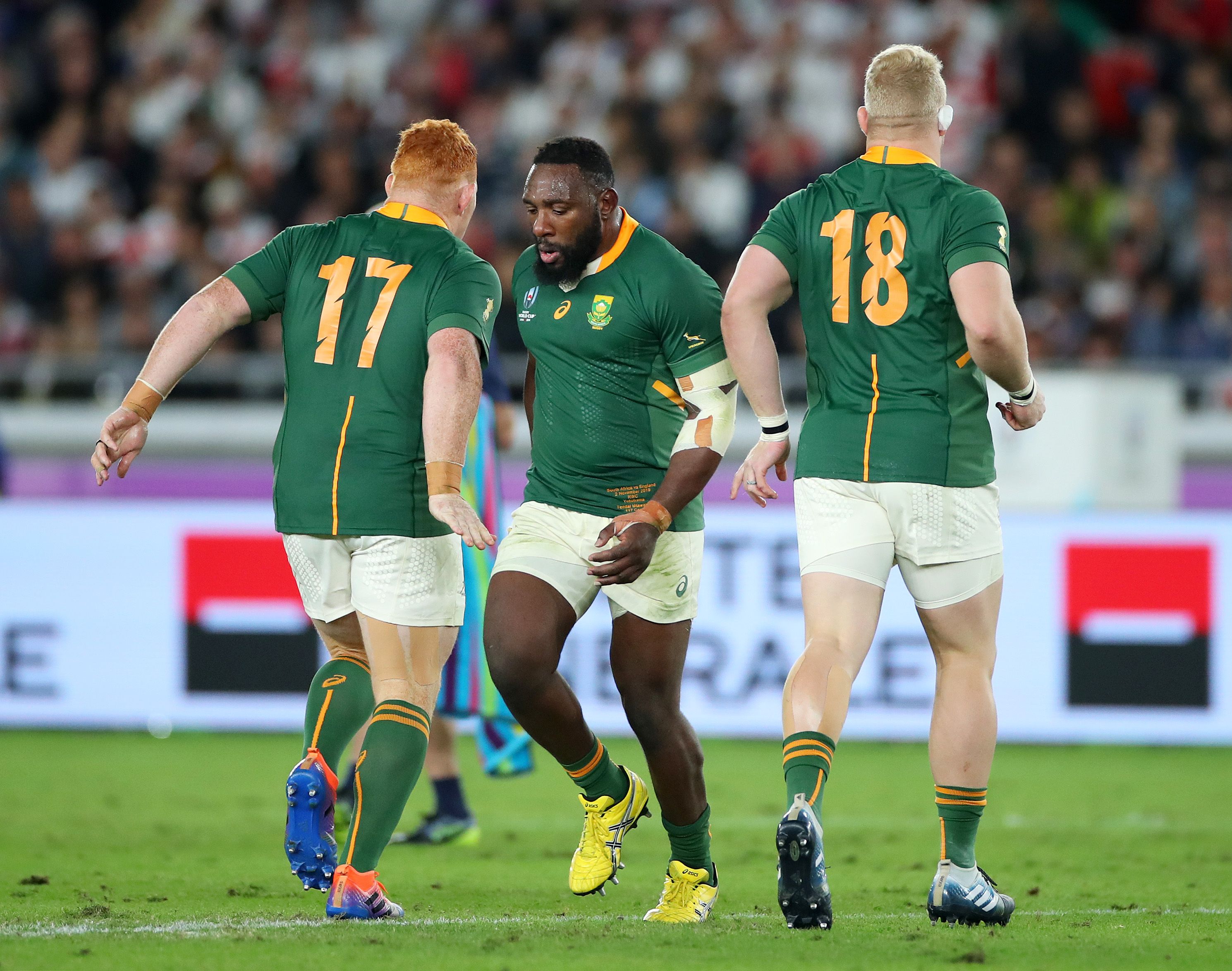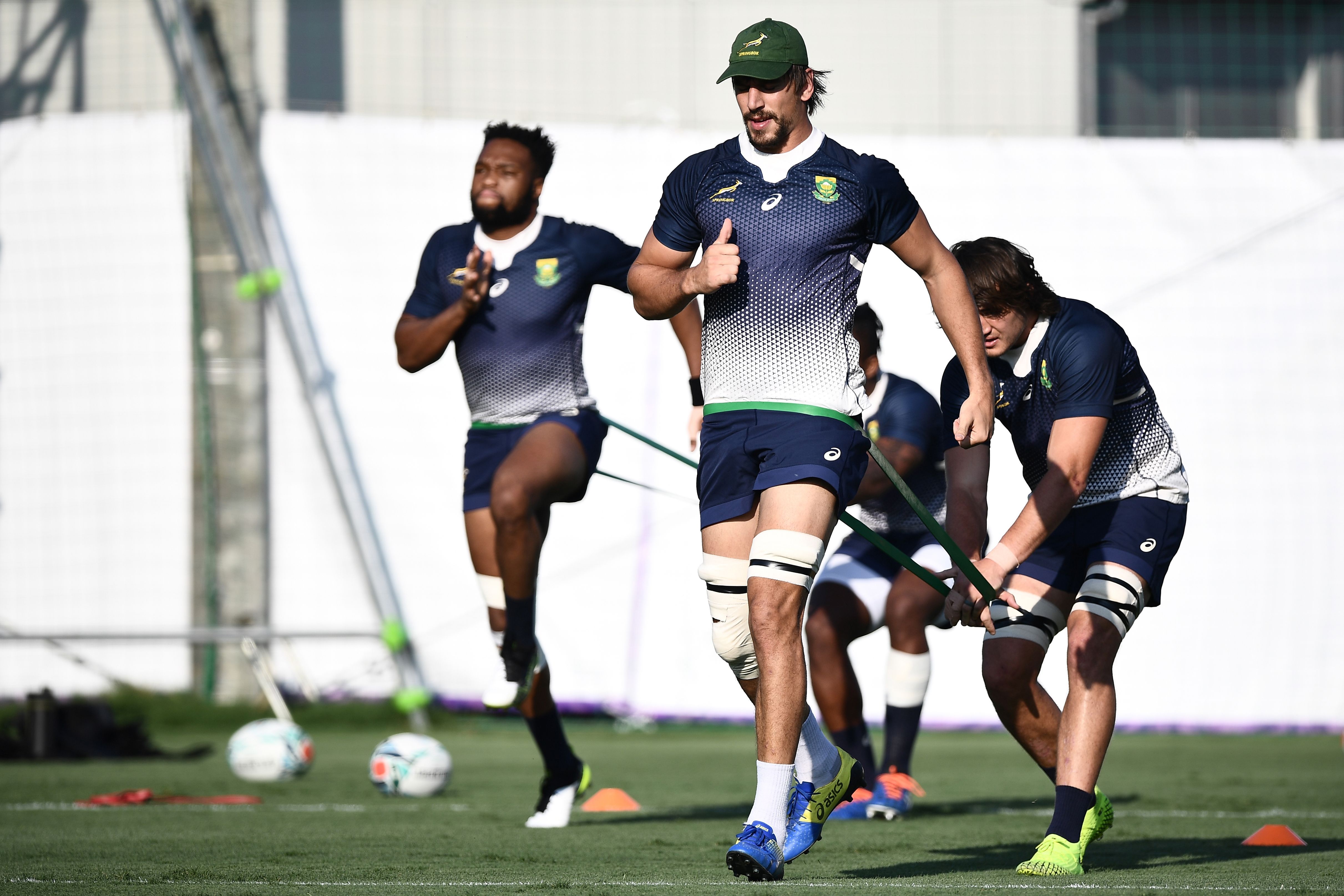 South African National Rugby Team (Springboks) Wears Our Jerseys
2019
South African National Rugby Team "Springboks" (wins the international rugby championship in 2019) wears our jerseys to great success in various championships.